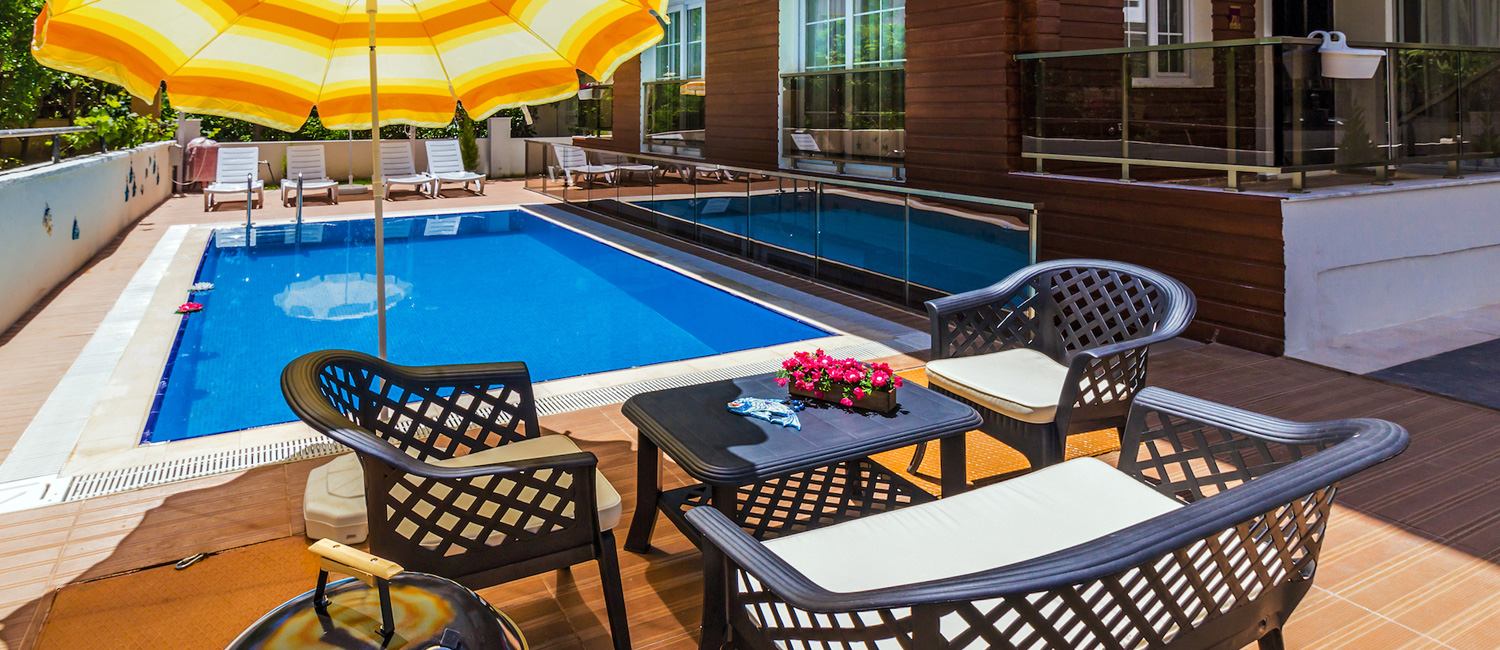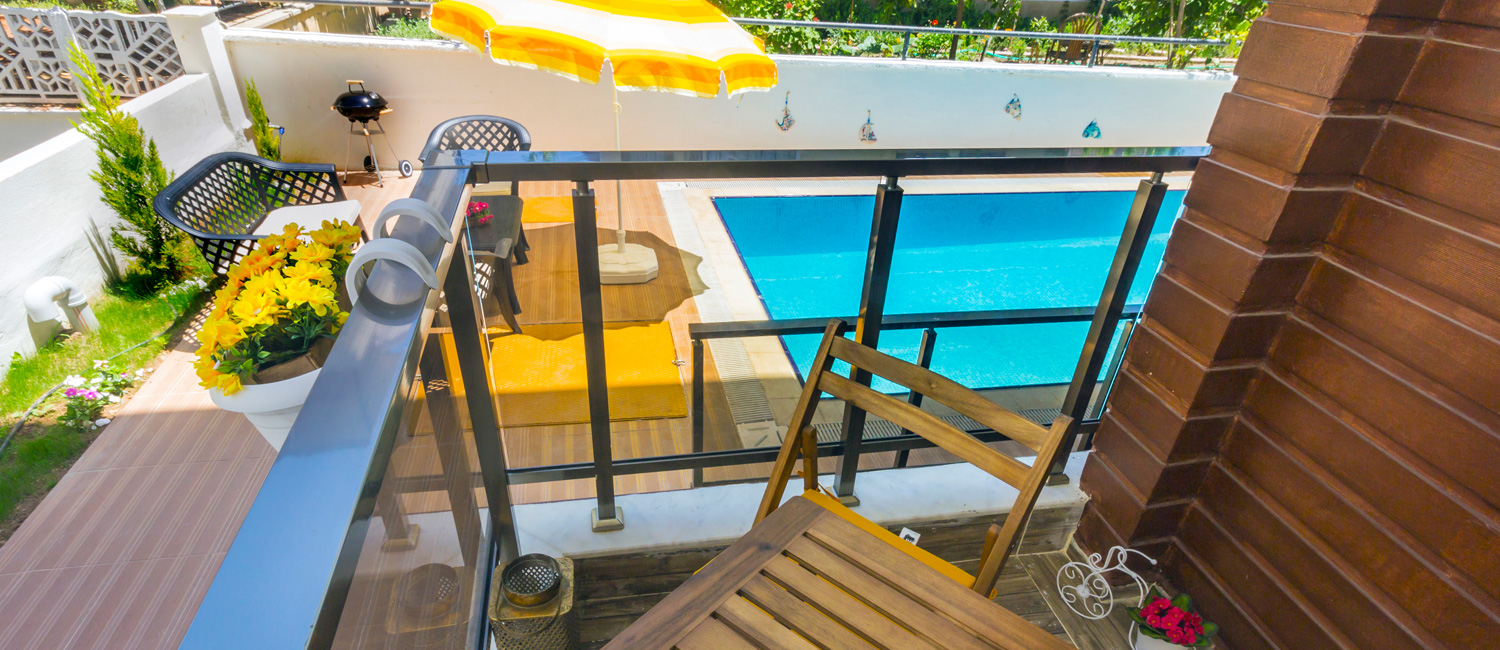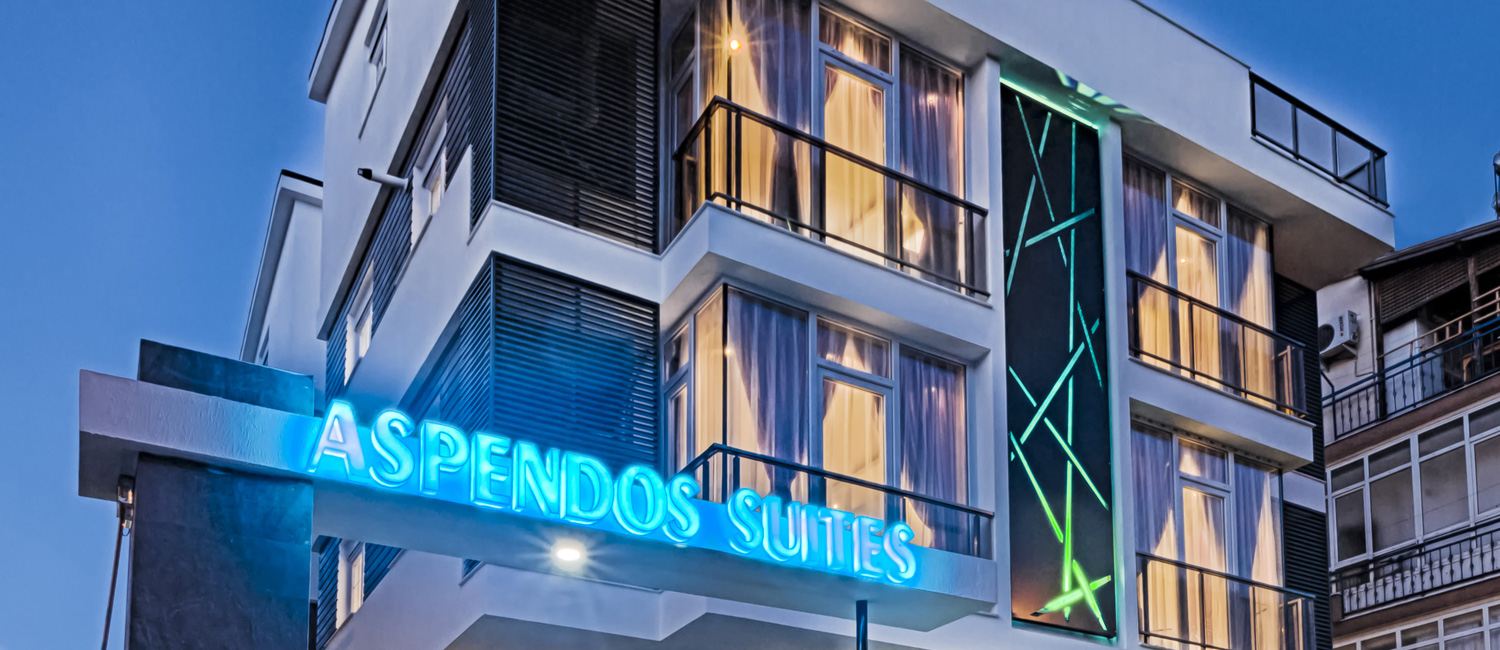 MORE INTIMATE
Located between the peaceful green of Beydağları and the breathtaking blue of the Mediterranean, ASPENDOS SUITES awaits you for a holiday beyond your dreams every season with it's luxury hotel comfort and hospitable staff.
EXPORE OUR ROOM and SUITES!
BOOK ON WEBSITE
FOR THE BEST PRICE!
+

Tour Guide
Free Wifi
No Fault Cancellation
BEST RATES!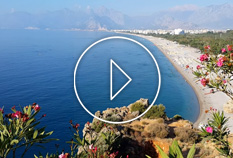 Tanıtım Videosu
Aspendos Suites located in Antalya Konyaaltı and only 300 meters away from the sea, and our place is close to the activity centers in the vicinity and close to the city. It is ideal for all your holidays and accommodations in four seasons, as well as offering you different possibilities with its renovated architecture and rooms.
QUICK FACTS
20 Room & Suites
On the Whole of Our Rooms
- Air conditioning, Satellite TV
- Microwave Oven, Refrigerator
- Cooker , Kettle
- Bath, Terrace in some rooms
Restaurant, Pool Bar
Pool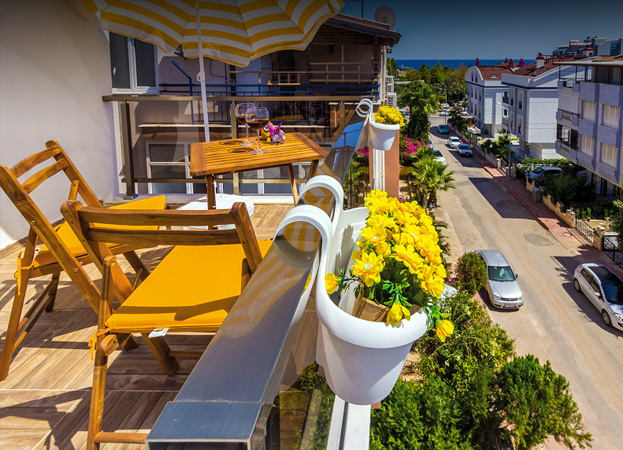 In the more desirable area!
The difference of our region, next to Konyaaltı Beach, from another regions
Aspendos Suites is also in the center of Konyaaltı, one of the locations with the highest point in Antalya! Compared to other facilities in this area, the area is much appreciated by the guests. Also, Aspendos Suites has the best price/benefit ratio in Antalya!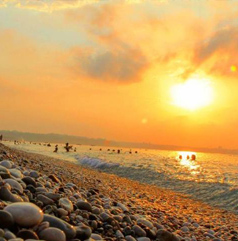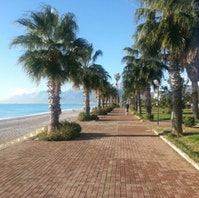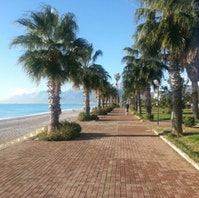 Tour Opportunities Around Location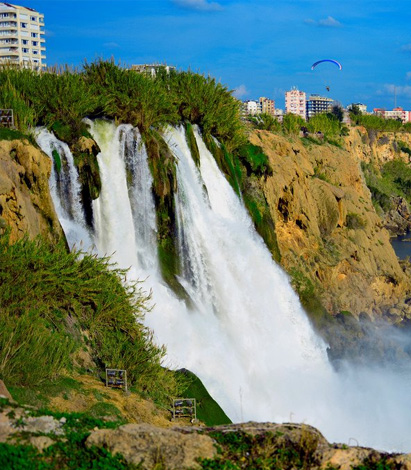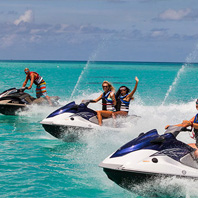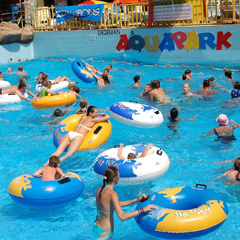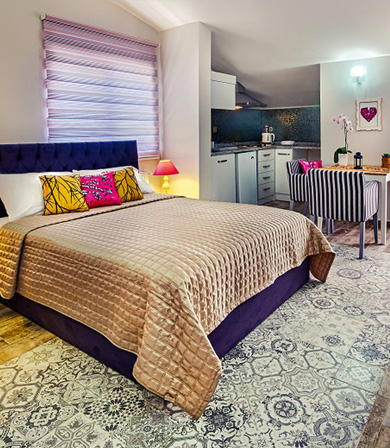 Our Rooms
Price starting from 26 €
Aspendos Suites has 20 rooms with it's Basement Suite (1 + 0), Garden Suite (1 + 1), Luxury Suite (1 + 1) and Terrace Suite (1 + 0) options. There are standard cleaning materials such as shampoo, shower gel and soap in our rooms.
ACCOMMODATION
Antalya
Discover things to do in Antalya
Area